Ashoka Academy
Schooling Since 1978
Ashoka Academy is situated in the north-west suburb of Kankar Khera in Meerut, Uttar Pradesh. The school is consistently working since 1978 for Physical, Intellectual, Spiritual, Moral, Cultural, Social, and Emotional development of students contributing to the great cause of building a strong and proud nation.
43 Years of Academic Excellence
Ashoka Academy with its glorious history spanning 4 decades, has set itself apart with its focus on providing quality education from the Nursery to the 12th grade classes by implementing leading teaching learning methodologies in its ecosystem.
About School
The Ashoka Academy is committed to nurture the inherent potential and talent of each child, creating lifelong learners who will be the leaders of tomorrow. With parents as our partners, we aspire to create global citizens who are innovative and have a strong sense of valus.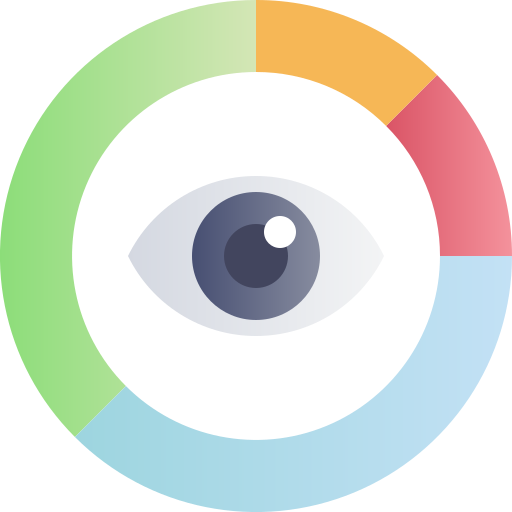 Vision
Our vision is to prepare  committed, empowered & enlightened citizens who can contribute meaningfully to the growth of our nation. We envision our students having well-rounded personalities and being articulate individuals who are physically and mentally fit to face the challenges of the world.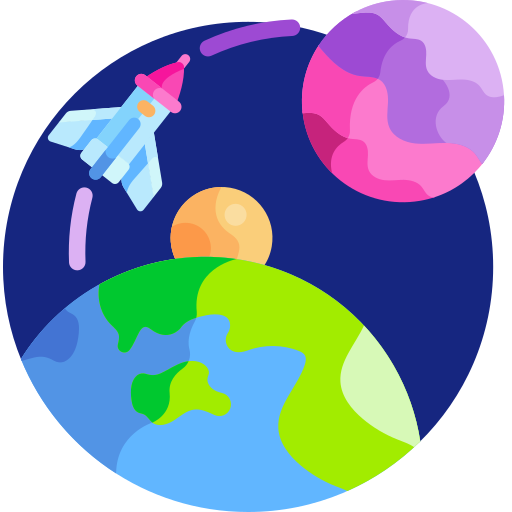 Mission
Our mission is to run an institution with application based education that drives height of excellence to find a path for future leaders to inspire, integrate and innovate through teaching, research and counseling and impart career-based academic guidance at the highest level.
Curriculum
Schools takes pride in the holistic and innovative learning methods benefitting young learners following a well researched NCERT curriculum . There are a host of other supplementary activities that children can enroll in to enhance their skills and understanding of the world around.

Education that sparks change
The school has a broad interest in the field of quality education and excellence committed to enabling academic development of young minds. The school empowers the students to raise their academic and personal potential in a dynamic environment that values analysis, dedication and observation.
A Place of Learning
Since its inception in 1978, the school has striven to provide a holistic education experience that ensures high standards of academic excellence complemented by a kaleidoscope of co-curricular activities. The focus is on nurturing well-rounded personalities with the skills to excel in the world they will inherit in time.
Rich co-curricular activities
Refreshing extra curricular activities
Dance, music and Yoga
Best online educational facilities

"All staff at this school are really helpful and I feel that my child is receiving everything he needs at this school and his teachers have been great at keeping us updated with his school life."
"I am really happy with the progress my child is making at this school, all of his teachers have been lovely and always there to help. Very grateful for the rich learning environment."